Tim Peterman
Chief Executive Officer
Tim Peterman rejoined the Company as CEO in May 2019. Tim originally joined the Company as its CFO in 2015 and was promoted to COO and CFO in 2017, which was the first year in ten years that the Company produced positive net income.
Tim is an Interactive Media executive with over 25 years of diversified operational, M&A and financial management experience for both public and private industry leaders in media, eCommerce, and technology. He has held senior executive roles in a variety of companies including Interactive Corp., Scripps Interactive, Tribune Entertainment, Sinclair Broadcasting and The J. Peterman Company.
Tim began his career at KPMG in 1989, is a CPA and holds a BS in accounting from the University of Kentucky
Matt Leardini
President, iMedia Digital Services
Matt Leardini was initially appointed VP, Search and Advertising Operations in July 2021 as part of iMedia Brands acquisition of Synacor's Portal and Advertising segment. Mr. Leardini originally started with Synacor in 2006 to launch its advertising business. While at Synacor, Matt built the company's technology products in advertising and yield management, publisher account management, and managed advertising operations. In 2021, Mr. Leardini was recognized as '40 Under 40' by Buffalo Business.
He holds an MBA in Strategic Management from Niagara University and BS in Management Information from Bowling Green State University.
Michael Hoinka
President, 1-2-3.tv
Michael Hoinka joined 1-2-3.tv in December 2017 as Head of Merchandising. In his most recent role as EVP Merchandising & Planning he had additionally been overseeing the Operational Planning as well as the Supply Chain Management teams. Prior to joining 1-2-3.tv, Michael has held leading Merchandising & Category Management roles in various e-commerce retailers including Wayfair.com and its Germany entity Wayfair.de.
Michael holds an MBA in Marketing & Operations Management from the University of Massachusetts and a BA in International Business from the University of Applied Sciences Fulda, Germany.
Eberhard Kuom
CFO & COO, 1-2-3.tv
Eberhard Kuom has been working at 1-2-3.tv since 2011, most recently in the position of EVP Finance & Operations. Eberhard has 18 years of professional experience in various executive positions in the teleshopping and omnichannel business in national and international markets (Germany and Eastern Europe).
Eberhard holds an MBA from ESB Business School in Reutlingen and a Master's degree from LMU Munich.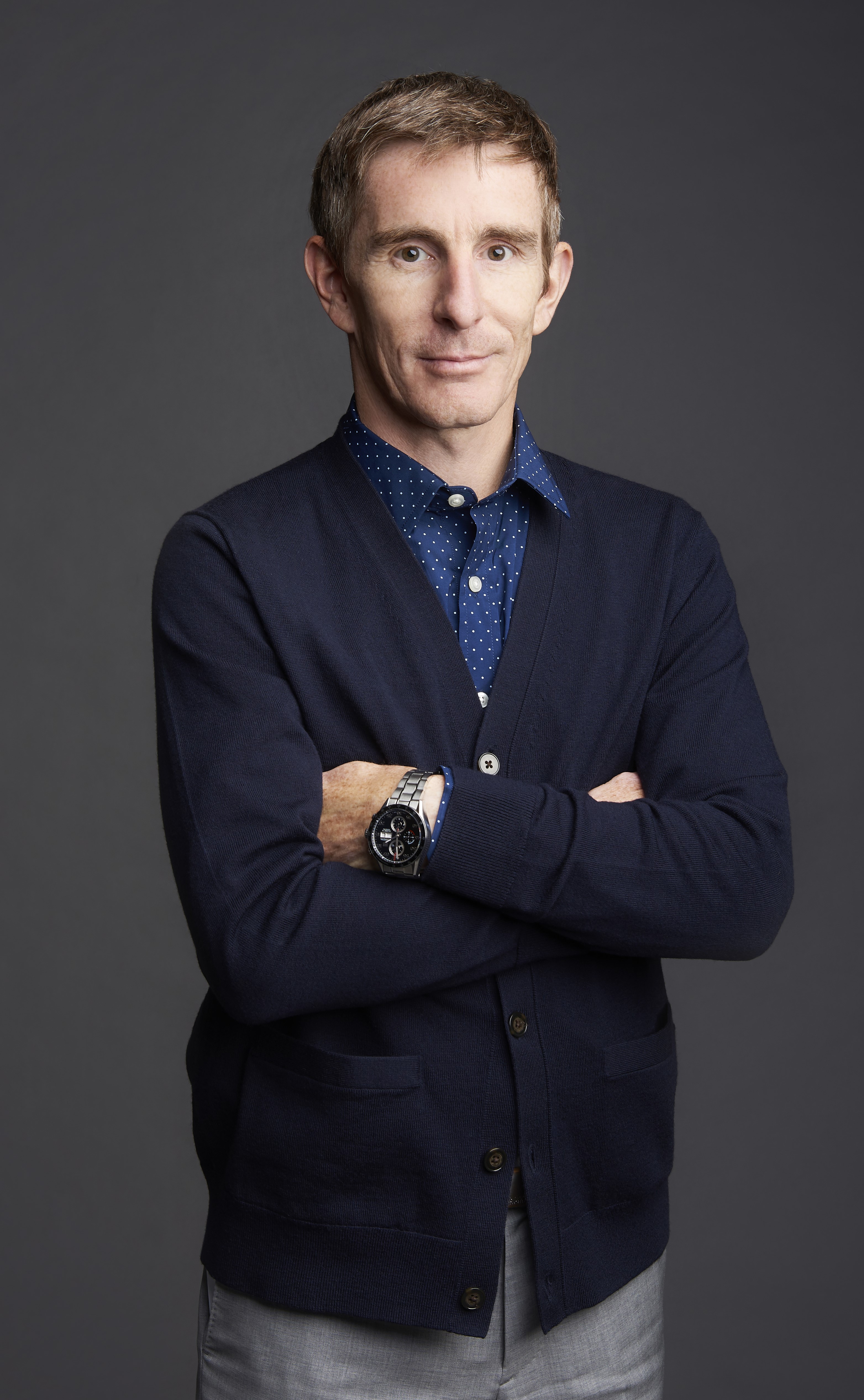 Jean Sabatier
Executive Vice President, Chief Commerce Officer
Jean-Guillaume Sabatier rejoined the Company as EVP, Chief Commerce Officer in May 2019. His role is focused on operating fundamentals in pricing, merchandising, programming and planning.
Most recently from March 2017 until rejoining the Company, Jean served as a planning and programming consultant in both Germany and Italy to HSE24, an omni-channel retailer. From 2008 to 2017, he served as the Company's SVP, Sales & Product Planning, and from 2007 to 2008 he served as Director, Sales and Product Planning for QVC, Inc.
Prior to that time, Jean held various positions in QVC's German business unit, including Director, Programming and Planning from 2003 to 2007. He began his QVC career as a sales and product planner in 1997.
Jean holds a BS and MBA from West Chester University in Pennsylvania.